Curtis Brengle and Julie Ragins are PEAR DUO.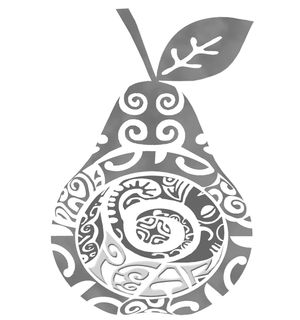 They spent decades performing with American Idol, The Moody Blues, Ray Charles, Sheena Easton, Engelbert Humperdinck, Sergio Mendes, Chaka Kahn, the Pointer Sisters and more......
Now experience their own project PEAR DUO.  Curtis (piano) and Julie (vocals and guitar) pull from all their musical experiences.  Rooted in a fusion of popular music and jazz, sprinkled with elements of soul, rock, blues and americana. 
The new album NO BOUNDARIES 
out Dec 6th 2019 
check out a few of the clips here
0:00/0:26

0:00/0:35

0:00/0:21
Justin Hayward, lead singer for the Moody Blues says...
"Julie Has a voice that moved me from the very first moment I heard her sing. Her natural intonation, musical intuition and instincts are rare and beautiful. It's a privilege and a joy for me to sing with her. I'm a fan." 
Nights in White Satin / Someone Like you