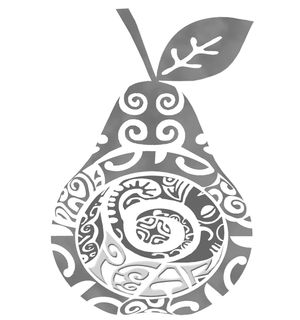 Enjoying live music is good for your soul.  
 Experience a real connection sharing songs, stories, and a great hang.  A house concert blurs the line between performer and audience, making YOU the V.I.P. with an all access pass.
But don't take our word for it.  Listen to this guy!
going out    vs.    a house concert
Find out how easy it is to have us come to your home.   Take a look at our HELPFUL HOST PAMPHLET.  If you still have questions, email us directly HERE                           
Ready to join our host family?  Fill out our HOST INQUIRY to get your party started.